YOUR ULTIMATE DESTINATION FOR A CURATED COLLECTION OF LUXURY LINEN RENTALS.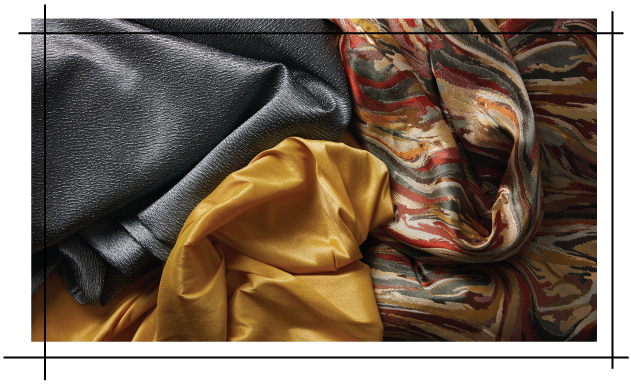 Lendable Linens is a nationwide fine linen rental provider based in Pittsburgh, PA. We specialize in high-quality, trendsetting, and unique linens that can be tailored in any combination to suit your occasion. Our collections are intentional. Designed and curated by us – Linen experts, designers, event specialists and lovers of great events. Through a constant search for quality, innovation, and detail, we have crafted our inventory with visionary clients in mind. We pride ourselves on building personal relationships and outstanding customer service. Our experience working with venues, planners, designers, florists, and caterers all over the country has cultivated a company you can trust.
BROWSE OUR COLLECTIONS: View our linens from either the comfort of your own home or at our Pittsburgh showroom. Our website and showroom both offer a curated experience to help you choose your perfect linens.
MAKE A RESERVATION: Either by phone, email, or in person, you can place your rental order with one of our linen specialists who walk you through the entire process.
SUPPORT SERVICES: Customers in the Pittsburgh region can enjoy our setup and teardown services for ease of mind. Please ask for more information.
ENJOY AND RETURN: For returning simply place your linens in the bag provided and easily ship back with the included return postage.
I have been an extremely happy and loyal customer of Lendable Linen for 10 years. Their selection and quality (and the quality of the arrival of the linen) is unparalleled. Even though my orders are placed on line, I always feel like I am getting service with a smile
Jayne Bubis, Jayne Bubis Events
I started my catering business 40 years ago and the only linen provider I have ever contracted with has been Lendable Linens. I cater large weddings, corporate events and smaller home parties and would have to say that I speak with Ed Amori at least 4 to 5 times a week. He is always available to help me with selections and makes wonderful suggestions when it comes to design. Not only do I rely on Ed on behalf of my clients, I also rely on Ed for my personal linen needs as well as photo shoots and television appearances on KDKA here in Pittsburgh. I cannot say enough about the quality of the linens but most importantly the quality of the service that I receive. There is no other linen company in the city of Pittsburgh that could possibly match their service. You would be making a huge mistake if you went anywhere else in the city. Lendable linens is the best and the cream of the crop!
Owner, Rania's Catering
Ed and the Lendable Linens team is the best linen vendor to work with! They always provide so much attention and detail to every single event request that we send their way. No matter the turnaround time, they make it happen. They are a pleasure to work with and my experience has always been outstanding. I 100% recommend working with Lendable Linens for any of your event linen needs.
Director, University Events and Donor Relations, CMU
NEED MORE INFORMATION?
We're here to help! Contact us for company information, linen orders, to make a showroom appointment, or anything else that tickles your fancy.
CONTACT US